Corvette Specialists
Auto Tech Garage are Corvette experts and true professionals. — they really know their Vettes from the C1 models all the way to the C7's inside and out! Do you want to feel like your prized possession, your Corvette, is in good hands — take it to the specialists at Auto Tech Garage!

Corvette Gallery
Take a look at our Corvette Gallery to see the wonderful work we do on this performance machines!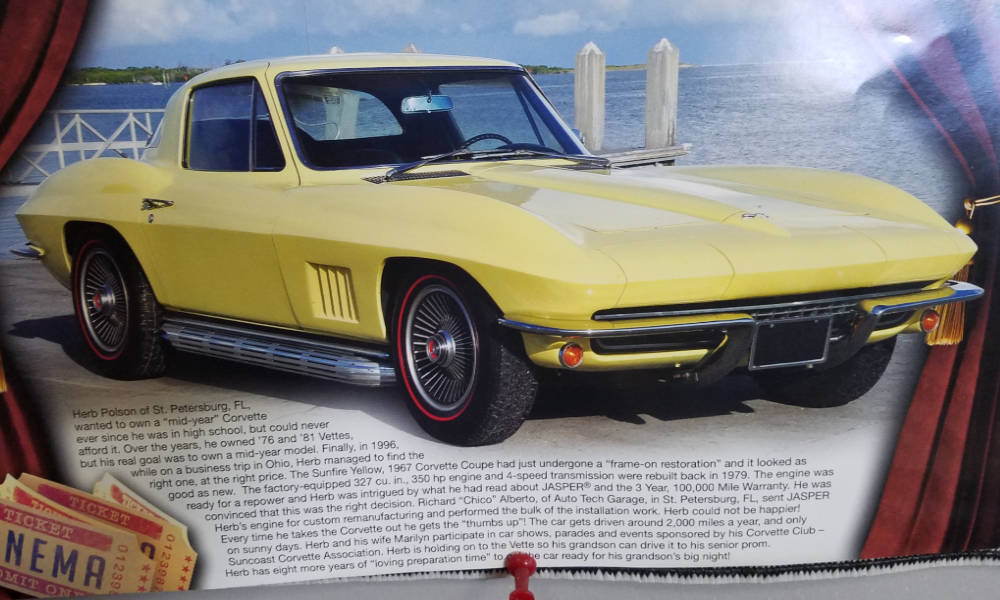 Truly A Classic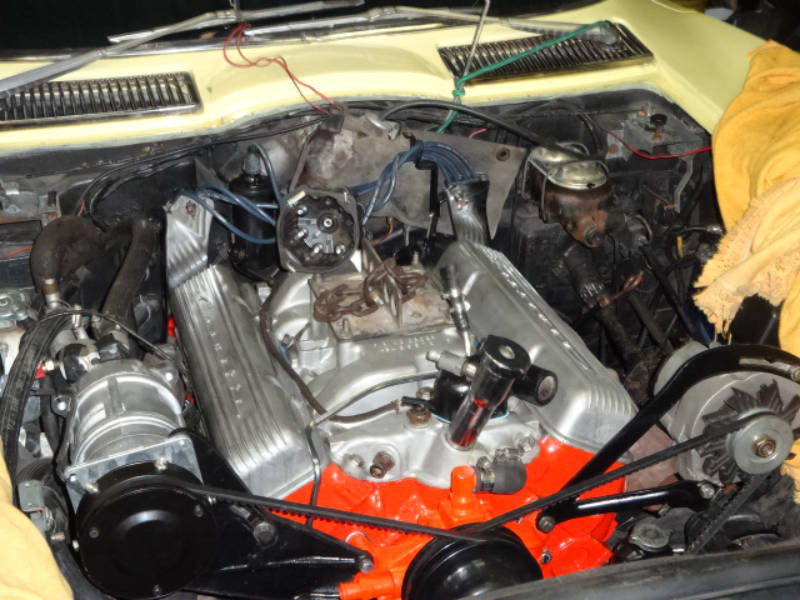 The Classic's Engine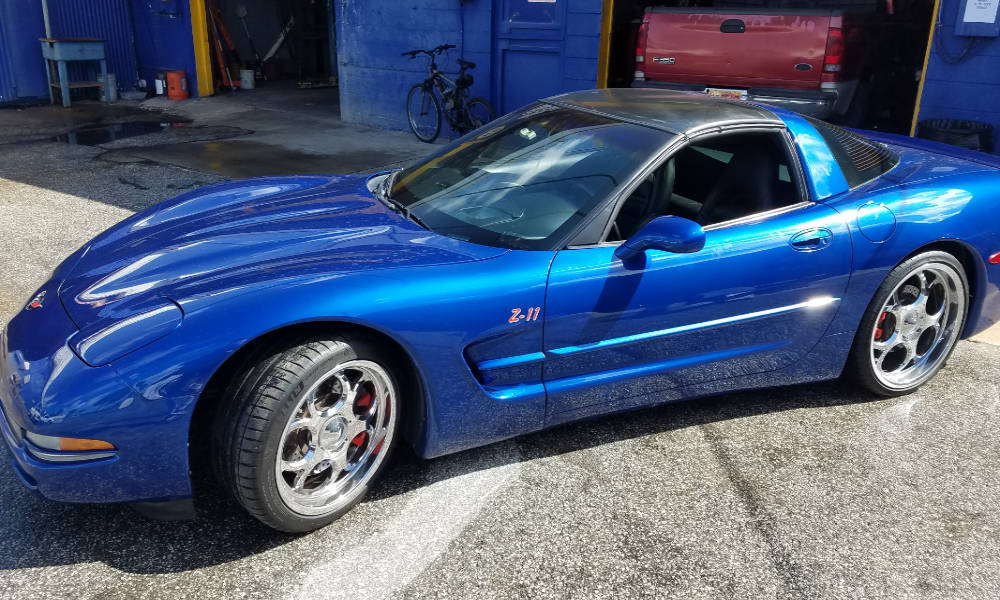 New Engine Install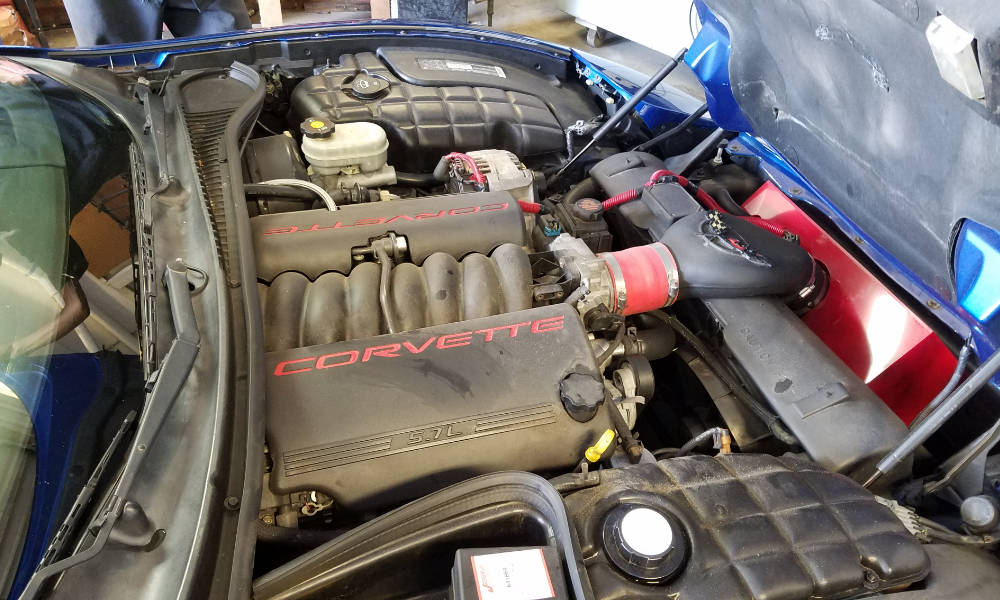 Under the Hood
Our Guarantee
The NAPA AutoCare Peace of Mind Warranty covers parts and labor on qualifying repairs and services for 24 months/24,000 miles.
There's no greater peace of mind than knowing you have one less worry by having your vehicles serviced by the professionals at your local NAPA AutoCare Center. They stand behind their work with the NAPA AutoCare Peace of Mind Warranty.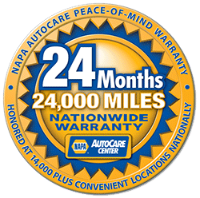 Schedule An Appointment Today!
Service Areas
We are your local NAPA AutoCare Center serving St. Petersburg, Florida & the greater Tampa Bay area.